RCC organizing its annual campaign for blood donation
Date Posted: Jun 10, 2019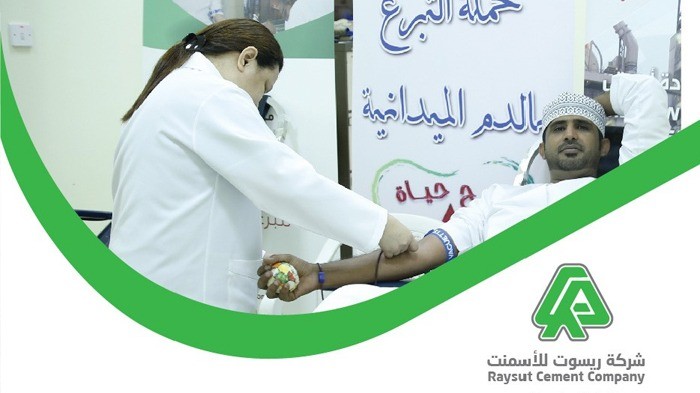 RCC has recently organized a special day for blood donation by the company employees. The employees rushed to the company plant when the campaign took place with the cooperation with Qaboos Hospital Salalah.
The company encouraged its employees educating them in donation benefits through the issuance of special circulation regarding the campaign to all employees urging them to participate, in addition to the advertising campaign through internal bulletins and information. It indicates the benefits obtained by the individual through the blood donation physically and morally. The blood donation gives psychological comfort, activates blood circulation, reduces the possibility to catch heart decease and artery blockage among others.
This campaign aims to reinforce the company's and its employees role towards the local community and to cope with the human role and social responsibility to help the poor and sick people in various hospitals which need a lot of blood units, as well as raising the awareness of the employees and the community about the importance of blood donation to save others lives.