Culture week – Dhofar University
Date Posted: May 14, 2023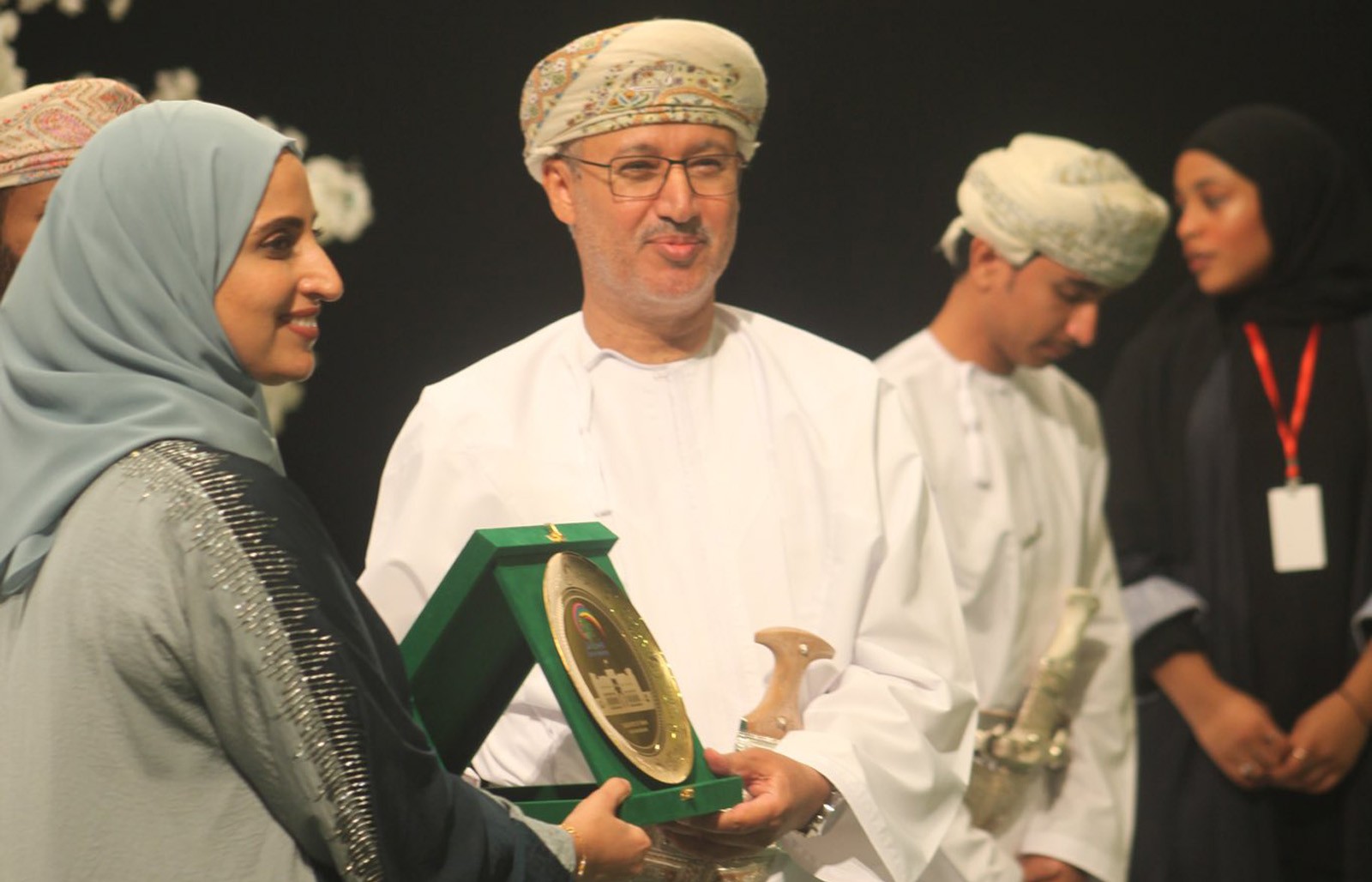 Yesterday morning, 14/5/2023, the opening ceremony of the cultural week was held at Dhofar University under the patronage of Her Excellency Dr. Jokha bint Abdullah Al Shukaili, CEO of the Oman authority for Academic Accreditation and quality assurance of Education.
The cultural week at Dhofar University includes many events and activities, including poetry evenings, sports games accompanying the Cultural Week, plastic arts exhibition, Interior Architecture Exhibition, Exhibition of charity and volunteer teams in Dhofar governorate and the exhibition of products of students of Dhofar University, through which students display their works between the period from 14/5 to 18/5/2023.
Based on its sustainable vision towards the local community as the main and strategic partner for growth and also believing in the importance of corporate social responsibility towards the local community, Raysut Cement Company participated in this cultural week as an official sponsor in order to consolidate the spirit of cooperation between local institutions, which is of general benefit to the development of the Omani people, especially young people, for their effective role in building the nation and also to contribute to the renewed renaissance under the wise leadership of His Majesty Sultan Haitham bin Tariq.