RCC Launching its Official New Website
Date Posted: Dec 31, 2015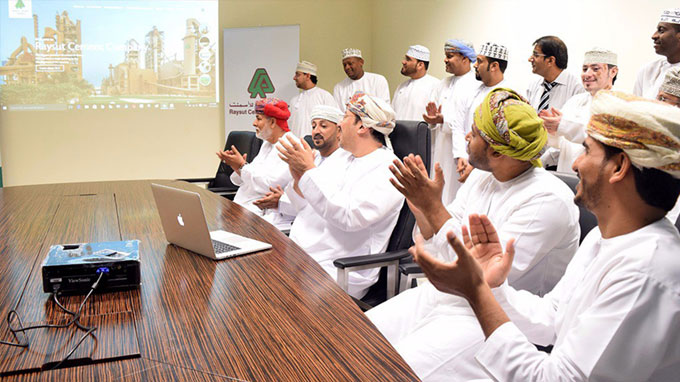 RCC launched its new official website on 31st Dec 2015 at its Main office in Salalah. The website was launched by Eng. Salim Bin Alawi Baabood- Group CEO, with the presence of a number of the company officials.
The new website has a lot of new advantages, which represents the identity of the company. This website shall be a link and connection between the company, client and people interested in following the Company news and activities.
It's to be mentioned that the website has been completely modernized regarding the content. It contains a number of new technical advantages and features supported by RWD system, which responds to any system used to scan the website, either a computer, a mobile, board system or other smart systems. It's easy to have access to all website contents by using (site finity). (ASP.NET) also was used to construct the website with advanced and modern design and display.
The website has a renewable news platform for the latest news, events, pictures, visual means to keep our clients in touch with the latest news and developments of the company. Electronic pages are allotted to client to receive their inquiries and proposals and another one for vacation presentation and Job application receipt.
Website: www.raysutcement.com.om