RCC implementing 1000 school bags project
Date Posted: Sep 12, 2019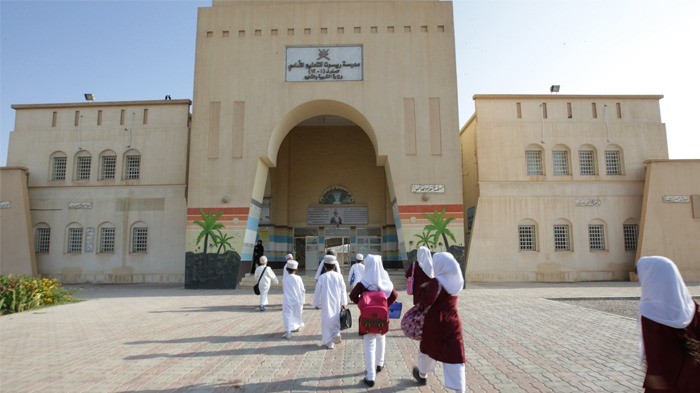 Recently, RCC has implemented the school bag project at the beginning of the new academic year (2019-2020), regarding the provision of the school bag with all other tools for the students (males & females) from the poor families, those who have a limited income and orphans for the grades from 1 to 12, in co-operation with the volunteers and charity associations in addition to a number of schools in Salalah.
It's to be mentioned that, 1000 school bags with their tools (books, pens, engineering tools and others) have been distributed to students. The main aim to such act is to, support these poor families financially and to make our students happy, to satisfy their needs.
The project is a part of a Company outside communication project for the year 2019, it's also a commitment of the company, to bear its responsibility toward the community, where the social responsibility is one of the basic pillar, on which the company depends to serve the community, and to achieve the sustainable development through various projects, programs and social initiatives, such as Eid clothing, fasting breakfast and other social programs.