At a cost of R.O 126,000, RCC has signed an agreement to fund scholarships for Dhofar University with Omani charitable organization at Dhofar
Date Posted: Jun 13, 2019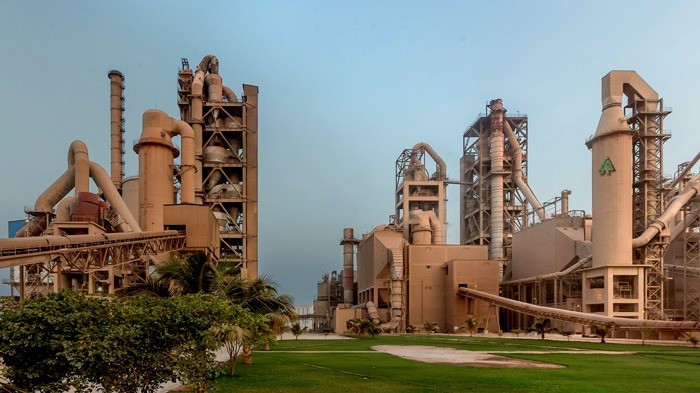 On Tuesday, June 11, 2019 an agreement to fund scholarships for a number of orphan students and social security families at a cost of R.O 126,000 with Omani charitable organization at Dhofar governorate. It's the third agreement of a number of agreements signed with RCC as a part of the social responsibility program implemented by the company.
This agreement has been signed pursuant to the instructions of H M. the Sultan Qaboos bin Said. His instructions urge the link between the developments projects in the Sultanate with the community and to assure the appeal of His Majesty that the Omani national shall always be the major target of the development and to promote the co-operation between them to realize the social partnership which serves the families and the community.
Such an agreement indicates the efforts made by the company to contribute in human and charitable assistances offered by the branch of the Omani charitable organization at Dhofar Gubernator for the poor families and limited income ones. In additions to its efforts to enhance its role as a socially responsible Omani institution, due to the fact that the company seeks to support the different social categories through the various initiatives which aim to develop and promote the community.
The company gives great importance to the support of the social security families, the limited income families and orphans at the governorate through its social responsibility. It is always ready to fund the projects and programs of the social responsibility.