RCC, Participates in the events of the job opportunities and training exhibition at Salalah College of applied Science
Date Posted: Mar 29, 2016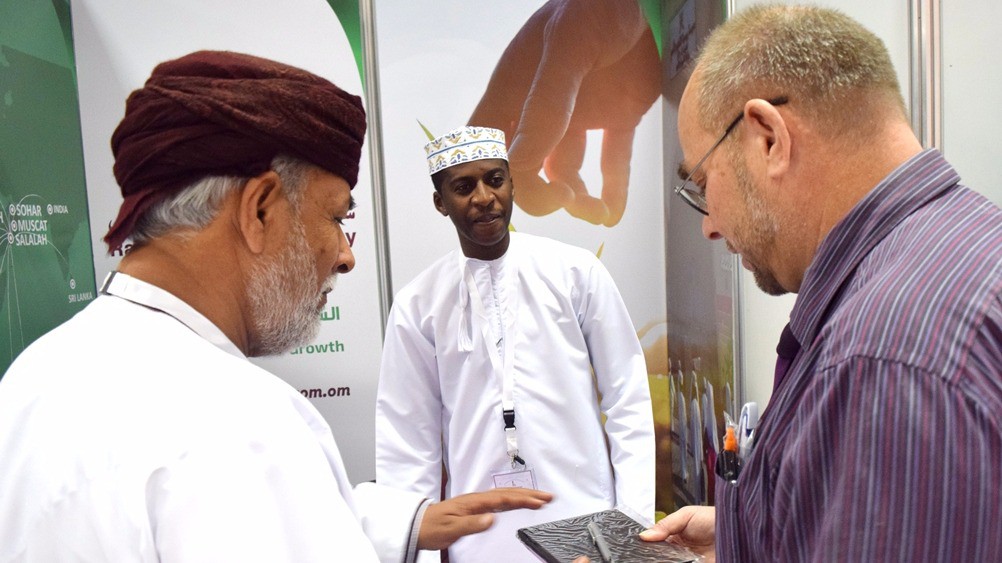 RCC has participated in the event of the 5th Job opportunities and training exhibition held and organized at Salalah College of applied Science in coincidence of its open day on Tuesday 29-03-2016.
RCC has introduced and presented a number of posts aiming to provide job opportunities to the Omani young people to work and to train implementing omanization policy, which is given to priority and importance by the company .Priority is always given to suitable and qualified Omani's to occupy the available posts.
It's to be noted that, the percent of the Omanization in the company has reached 47% including all Job categories, whereas the number of Omani staff has reached 188. However, the company seeks to realize higher percentage of Omanization according to its strategy planned for recruitment and training.
Several companies and institution have participated in such an exhibition. This exhibition offer a unique opportunity for the students and the graduates to directly contact the different business sector institutions and find out about the nature and type of the available jobs and then to co-ordinate with the officials regarding the job and training opportunities to be given to the students, a matter which enhances their competitive abilities to find proper jobs as required.